We will be offing the extra funded hours where possible. Do you think you are eligible?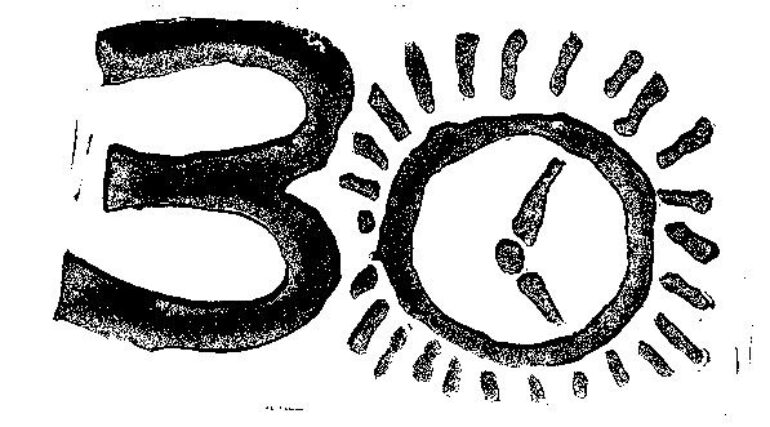 In September 2017 the Government will role out their 30 hour funded childcare scheme. In order for your child to receive these additional funded hours parents have to meet a certain criteria. The Government have launched their eligibility checker. Please see the below links to check whether you are entitled to receive the extra funding.
PDF Doc: https://www.gov.uk/government/...

Government website if you wish to apply: https://childcare-support.tax....
We will be sending a letter home shortly asking whether you believe your child/children are entitled to the extra funding. We can then access how we can role out the funded hours and parents can start making bookings.